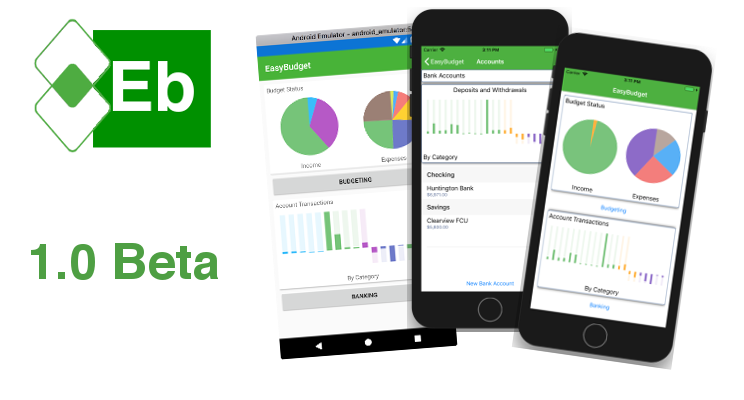 Version 1.0 Beta Release Now Ready
This is actually a prerelease version (hence the Beta designator). The release can be found here.
About this Release
This release is a Beta release, meaning that most, or all of the known issues have been resolved and the app is ready to download and use for testing purposes.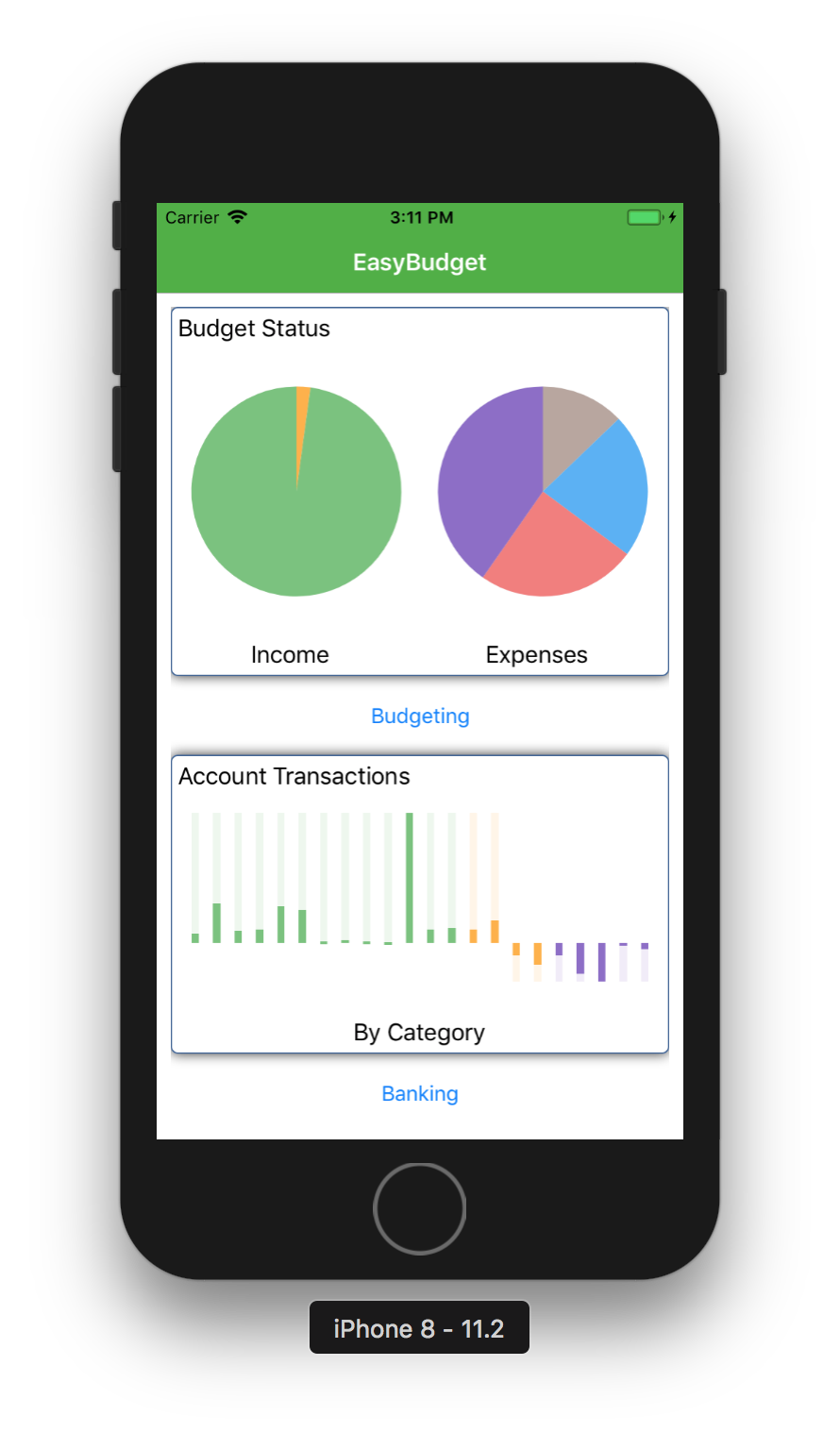 Project Source Code
The working copy of the EasyBudget source code can be found here.
Be sure to check out the project page for updates as the project progresses and the Developer's Notebook  for some detailed project design notes.